Online learning
We are offering online music instruction during these trying times. Contact us for details.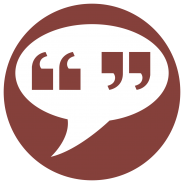 Keri is a natural teacher who enjoys working with students of all ages and abilities. From the shy, unconfident student to an advanced student that needs fast progression, She provides the right amount of challenge and meets individual needs and interests. Keri never questioned my child's natural ability for music. She understood immediately what he needed, and let him advance at a fast pace that was right for him. The perfect instructor for gifted and talented students! Keri's relaxed and motivational style kept my son engaged with music from 1st grade through high school with a strong foundation for theory that led to a high score on the AP music theory exam.
-Traci Wheeler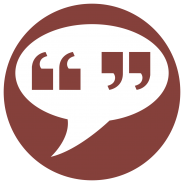 Keri, Is a brilliant, motivating and patient piano teacher. Keri has challenged my daughter to reach for and "master" new and challenging pieces, all the time keeping her motivated and engaged. The attention she gives during the lesson and the feedback she gives points out both strengths and weakness allowing my daughter to consistently improve.
- Desiree Panlilio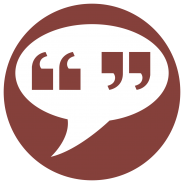 Miss Keri is a wonderful piano teacher! She is so kind, encouraging and patient with children. They love her and say she makes it both fun & easy. "She knows what she's talking about" A very talented musician herself and her training benefits her students.
She offers voice lessons as well.
Highly recommend Keri Grosso!
-Betsy Merritt
Holy Trinity Lutheran School
3712 W. El Prado
Tampa, FL 33629

First United Methodist Church of Lutz
960 W Lutz Lake Fern Rd
Lutz, FL 33548
Learning Gate Community School
16215 Hannah Road
Lutz, FL 33549
Turning Oaks Location
17126 Turning Oaks Bend
Lutz, FL 33549